Who is Joyce Frederick?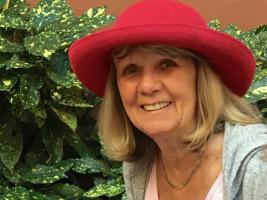 I am Joyce Crellen Donahue Frederick … 


  … and I loved painting and drawing since childhood.
My interest in art is probably inherited as my forbear, Sebastien Bourdon, was a 17th-century French artist who has paintings in museums around the world, including 12 paintings in the Louvre Museum in Paris.
As a teenager, I attended the Boston Museum of Fine Arts School. But …  read more