Windmill in Haarlem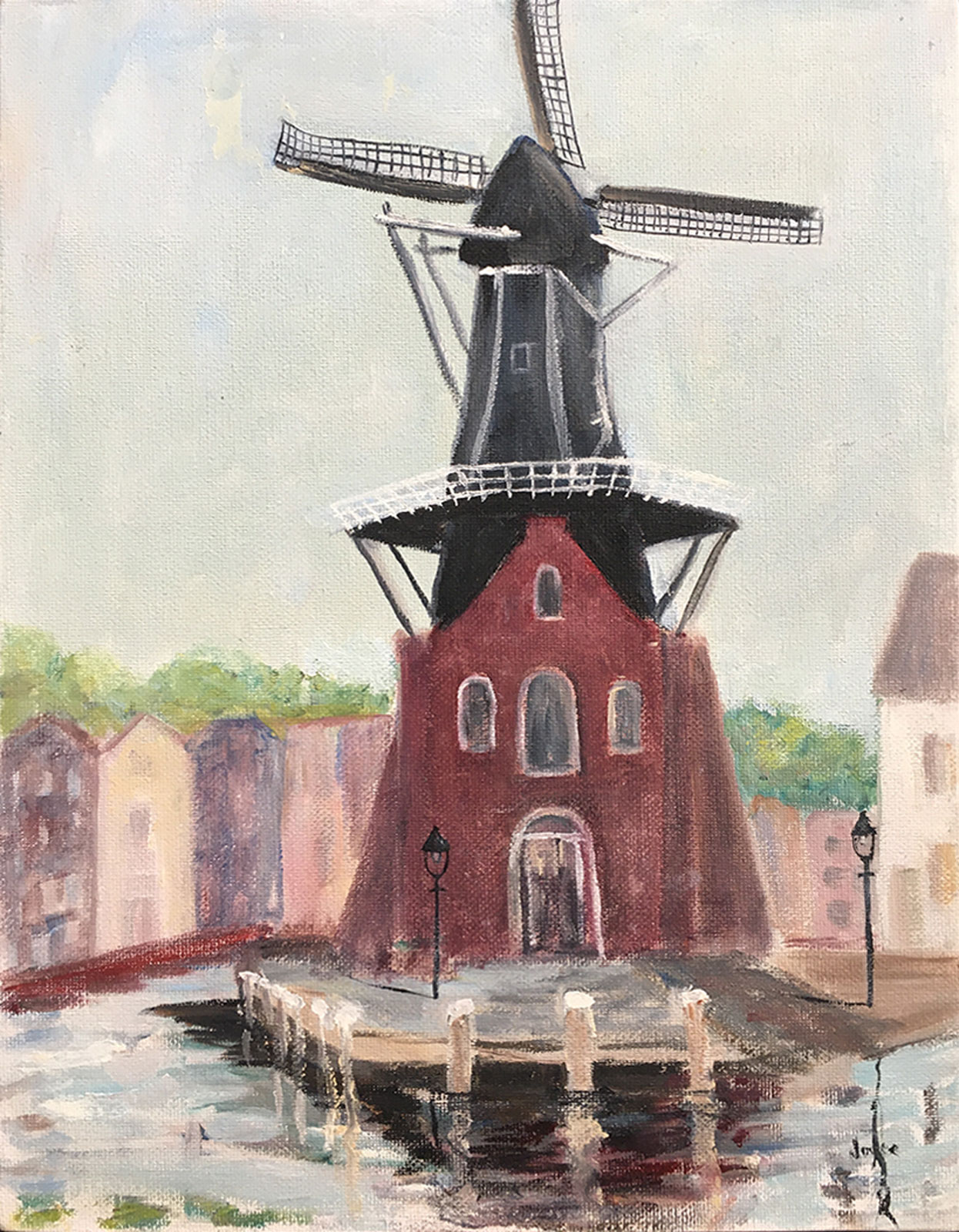 For sale
I always dreamed of Holland as the land of tulips and windmills. Now I not only got to fulfill my dream but even painted this one! It was so much fun walking through this quaint town in the Netherlands.  People were so kind and curious about watching the process. 
by Joyce Frederick — 2017
Medium: Acrylic on Canvas
Width: 14 in. Height: 11 in.