Duomo di Siena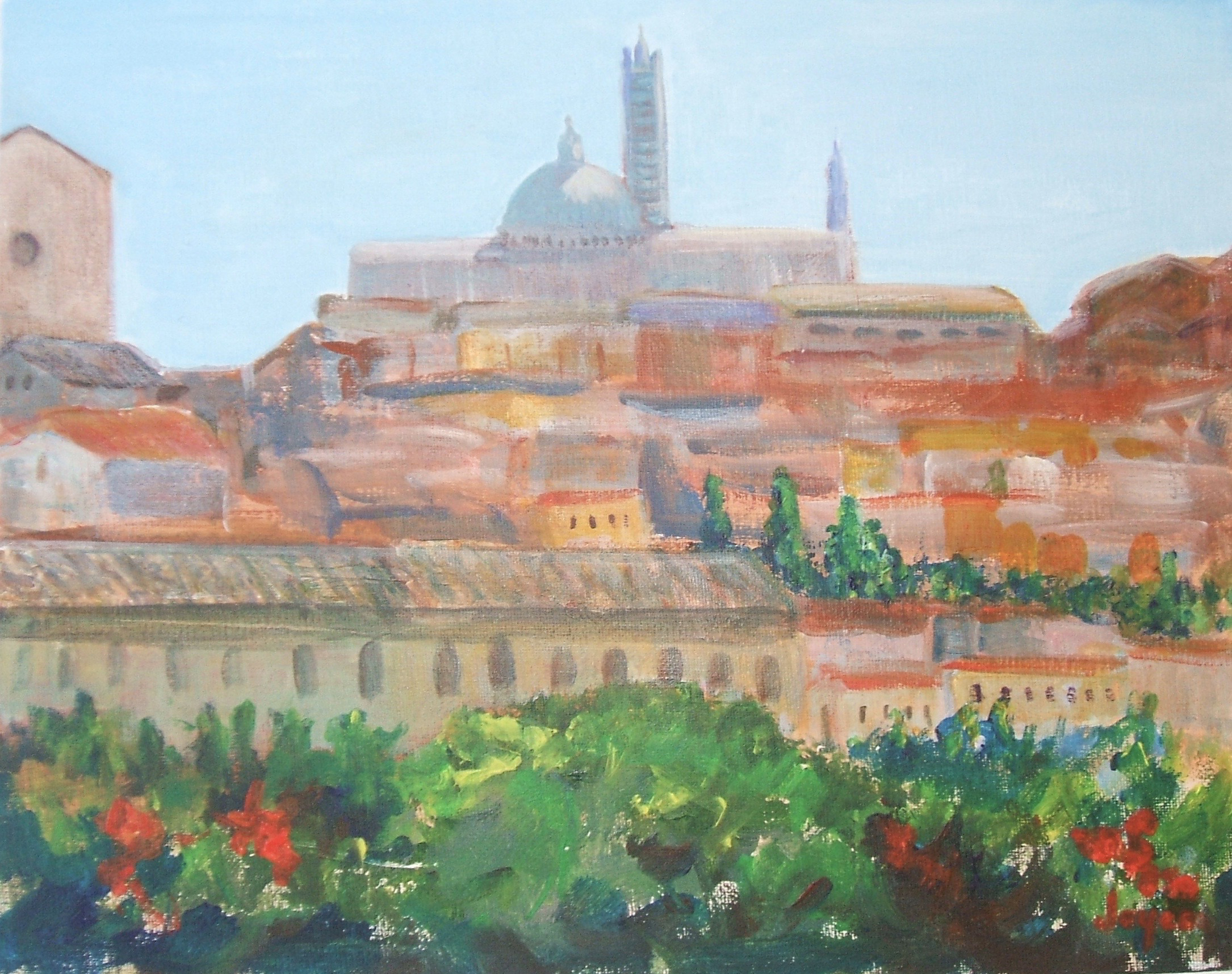 Sold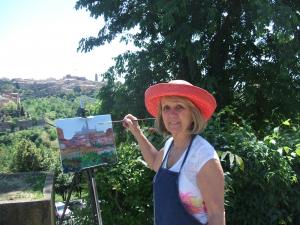 Duomo di Siena is in Siena, Italy. It was a fun trip and wonderful experience painting this magnificent medieval church dedicated from its earliest days as a Roman Catholic church, and now dedicated to the Assumption of Mary.
by Joyce Frederick — 2011
Medium: Acrylic on Canvas
Width: 14 in. Height: 11 in.